Find your student accommodation in Poland!
We are happy to announce Pepe Housing as an official ESN UŁ partner for Erasmus accommodation in Poland.
By pepehousing.com you can safely and easily book flat or room in most of Polish cities.
Use promocode ESNUL to get 10% off booking fee!
Click here for more information: http://esn.pl/en/partners/pepe-housing
Uniplaces is the global brand for student accommodation. The online marketplace for booking student accommodation with thousands of verified properties has a simple booking process - everything can be done online and months in advance.
Students being able to secure accommodation in a city they don't know ensures security and peace of mind before they leave home. In a way that is safe and trustworthy, Uniplaces consistently provides easy-to-find, easy-to book accommodation. This helps to make any international student's experience memorable: with value-added initiatives that'll make that experience unforgettable.

Erasmus students have access to a special promotion: 25% discount of the service fee exclusively through ESN UŁ, Poland for over 30,000 rooms from Lisbon to Paris, London to Valencia, Bologna to Nottingham - and pretty soon all over Europe!
Don't forget to use the promo code: ESNINTERNATIONAL!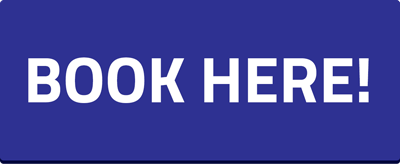 In addition Uniplaces and ESN are together breaking down barriers to student mobility, with the Uniplaces Scholarship, the scholarship for student accommodation, and the Uniplaces Academy.